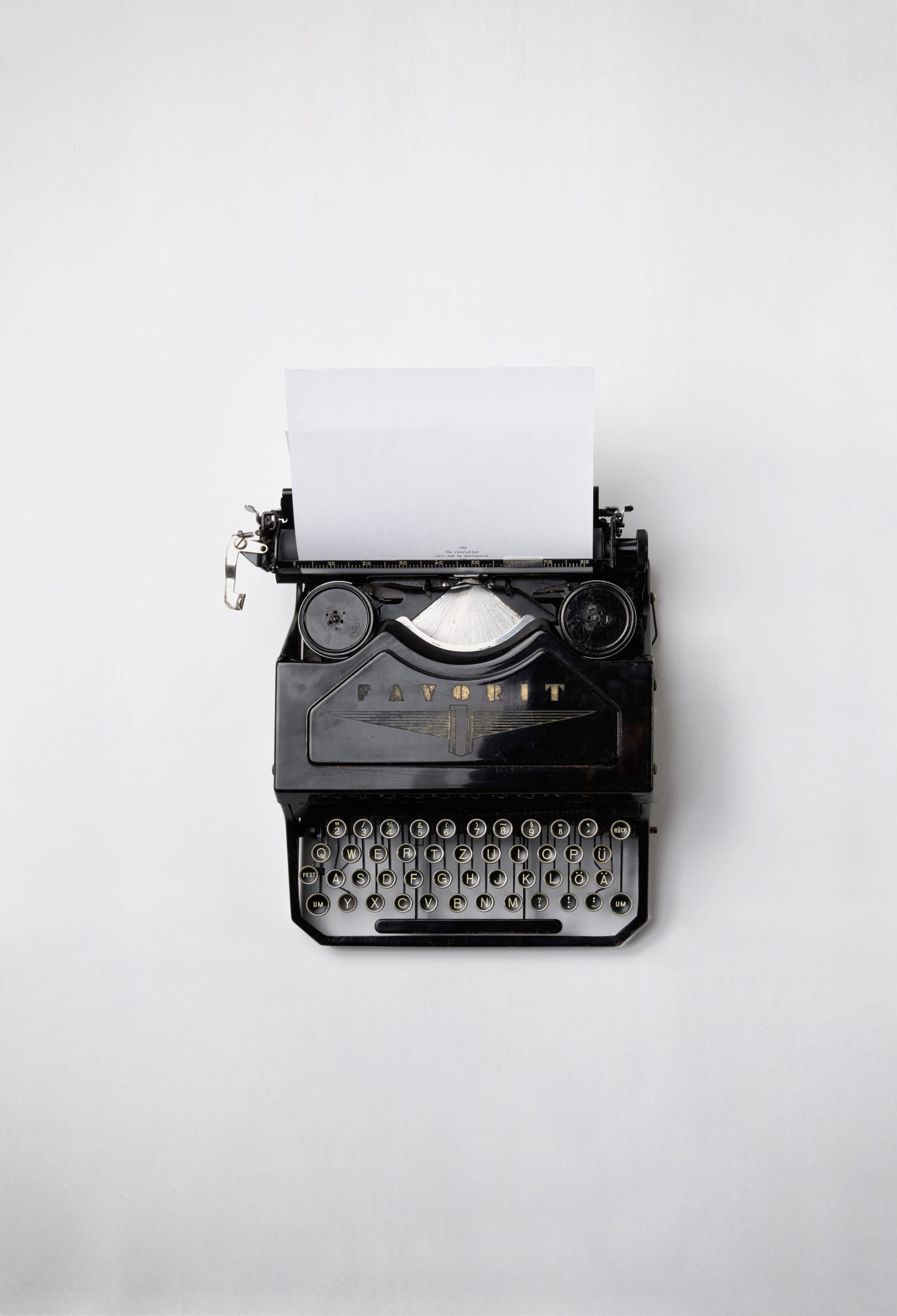 Public Service in the 21st Century
November 22 @ 5:30 pm
-
8:00 pm
Join the TJ Ryan Foundation, the QUT Centre for Justice, and the Corruption Prevention Network Queensland for a panel discussion about the future of the public service in Queensland. Our expert panel will discuss the challenges facing the contemporary public service including those related to: governance, integrity, diversity, the provision of frank and fearless advice, and stewardship.
Our panel includes:
Linda Waugh, Queensland Integrity Commissioner
Jim Meyers, Corruption Prevention Network Queensland
Dr Annette Quayle, Faculty of Business and Law, QUT
Dr Linda Colley, Special Commissioner for Equity and Diversity
RSVP by 20 November 2023
Please bring photo ID for admittance to the Parliamentary Annexe.