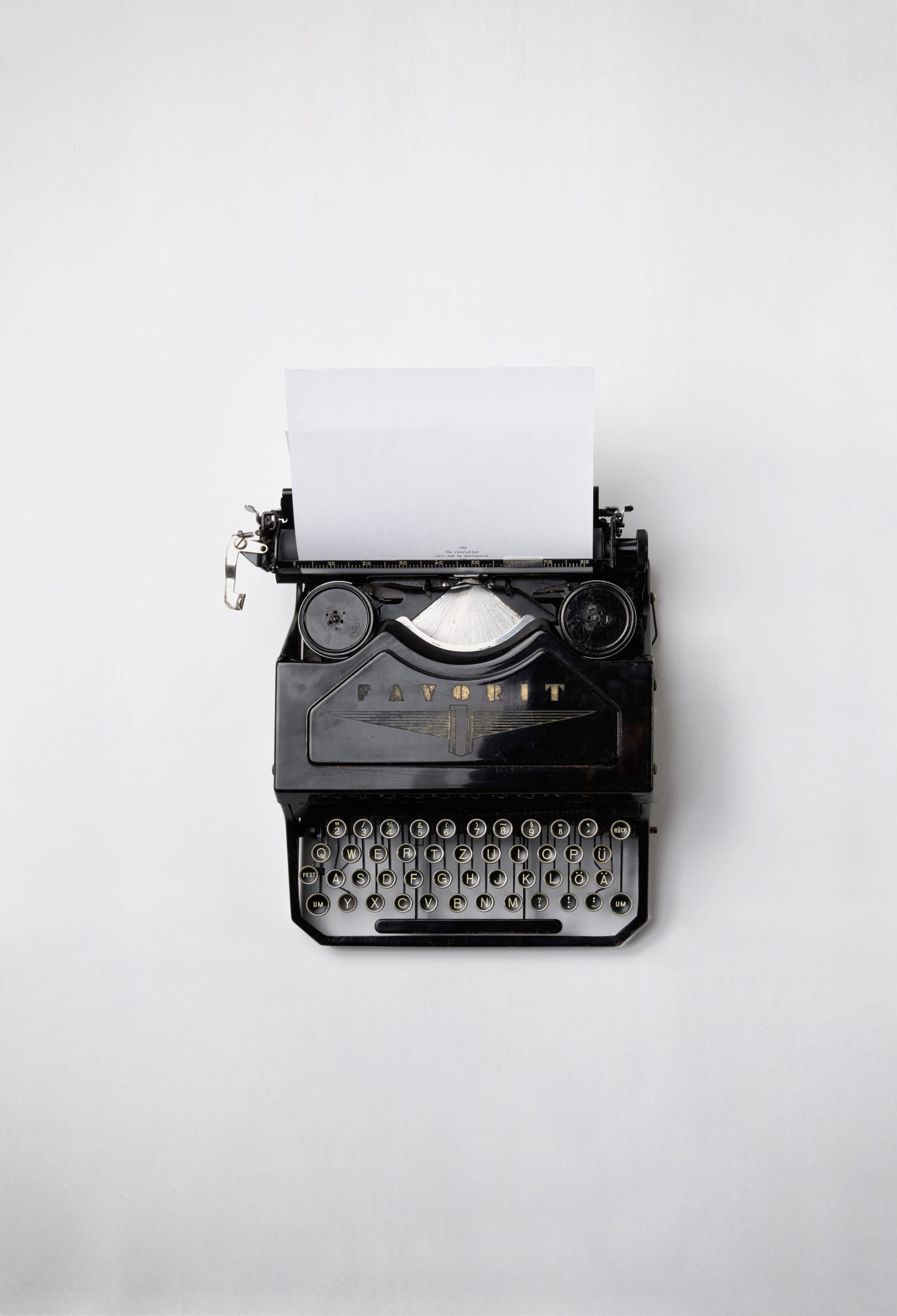 William Forgan Smith, Queensland Premier 1932-1942
June 28 @ 5:30 pm
-
8:30 pm
The TJ Ryan Foundation invites you to be part of a celebration of the life and work of Premier William Forgan Smith (1932-1942).
In many respects, Premier Forgan Smith was the architect for our modern Queensland.
His vision for regional development and rural industries, public infrastructure, energy supply, water policy, the establishment of the St Lucia campus of The University of Queensland and four key faculties impacted directly on the lives of all Queenslanders.
His achievements are even more extraordinary given he was Premier during the Great Depression and World War 2.
His legacy will be analysed and celebrated by a distinguished panel:
Emeritus Professor Kay Saunders AO
Dr Yorick Smaal
Mr Chris Whiting MP
We look forward to welcoming you and your friends and colleagues.
RSVP/register by 21 June 2023.