By Prof Roger Scott 
Former Executive Director, TJ Ryan Foundation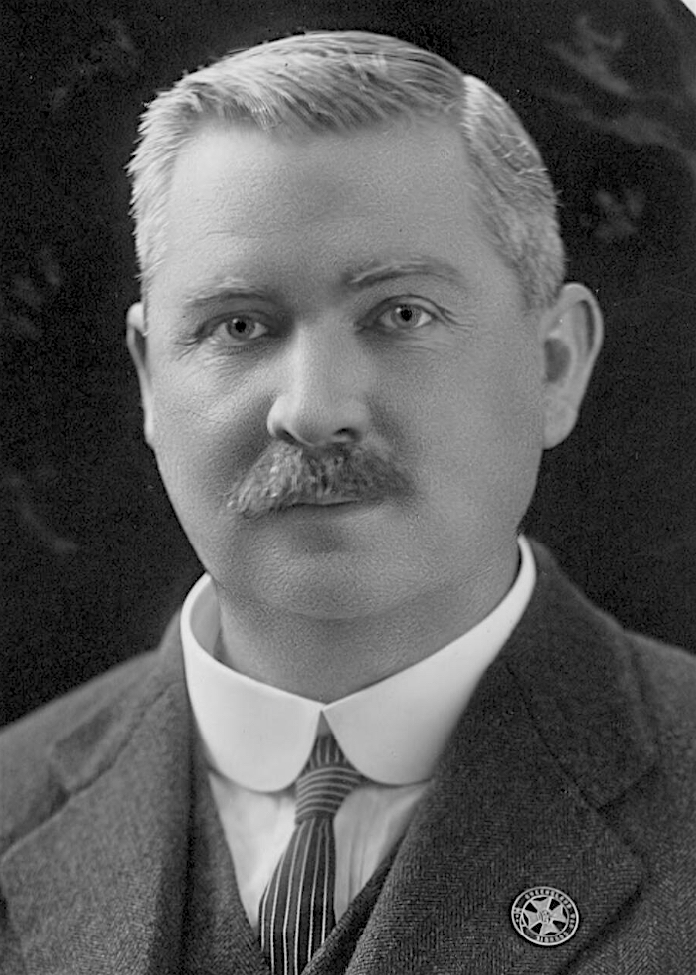 The career of Thomas Joseph Ryan (1876-1921) provided a measuring stick for all future leaders of progressive political organisations.
TJ Ryan's first exposure to public life was based on an enthusiasm for traditional liberal and egalitarian values espoused by Alfred Deakin but long since abandoned by the Liberal Party Deakin started around the time of Federation.
Ryan came to see that these values required concerted political action to overcome the entrenched interests of rural and urban capitalism.
The Labor Party was embraced as the instrument most likely to deliver on the values and policy objectives he sought to establish within the wider political system. Ryan saw himself as acting on behalf of the less advantaged in society, including but not confined to the working class and supporters of the labour movement.
For Ryan, the ALP was not envisaged as based solely on class and the labour movement's support for manual workers. His view was that the Party would only flourish if it embraced its "natural allies" among the disadvantaged in rural and regional Queensland, including those engaged in rural industries suffering from exploitation from wealthier groups inside and outside Australia
The TJ Ryan Foundation aspires to a similar broad compass and those drawn from within universities as Board members and research associates represent some of these natural allies.  Members of the Foundation reject narrow partisanship as the basis of their research and policy advice while maintaining a strong affinity with the labour movement.